Fiddler can be used to troubleshoot network connection issues to SightCall in a scenario where Coredump log cannot be gathered. The followings are the steps on how to gather Fiddler log. These steps need to be done on the computer that's experiencing the issue.
1. Download & install FiddlerCap here.
2. Run FiddlerCap. You should see the following window opened: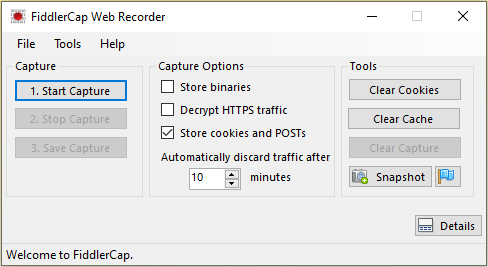 3. Click Start Capture and your browser should automatically open the following page: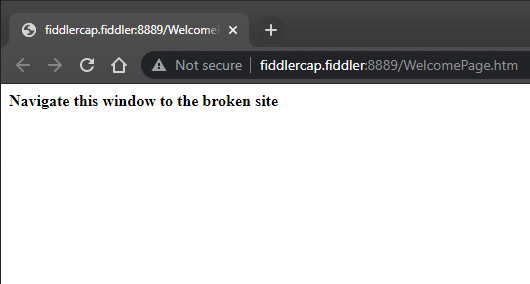 4. On that page, connect to SightCall either by logging in directly to https://console.sightcall.com or by logging in to your SightCall Integration (Salesforce, Zendesk, etc.) and reproduce the issue. Make sure the issue can be reproduced at will. Otherwise, the captured log won't contain the necessary info to troubleshoot the issue.
5. Click Stop Capture, then Save Capture to save the .saz log file to your local drive.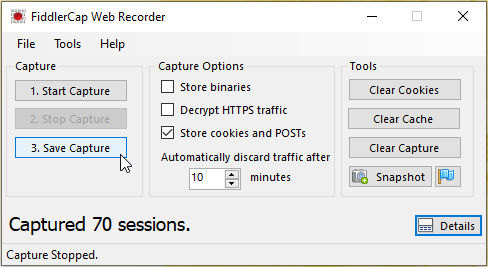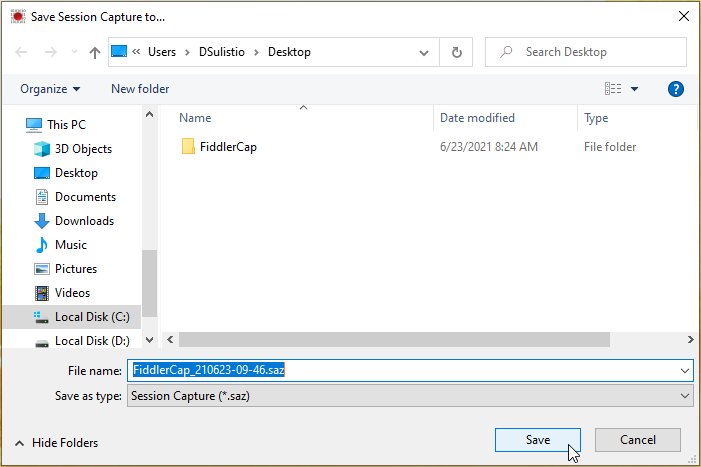 6. Attach the .saz file to your Support Request with a detailed explanation of the issue.