If your Salesforce account is a System Administrator level and your Salesforce is configured with Administrators Can Log in as Any User enabled, then you can definitely experience how other Salesforce users experience SightCall by logging in as them.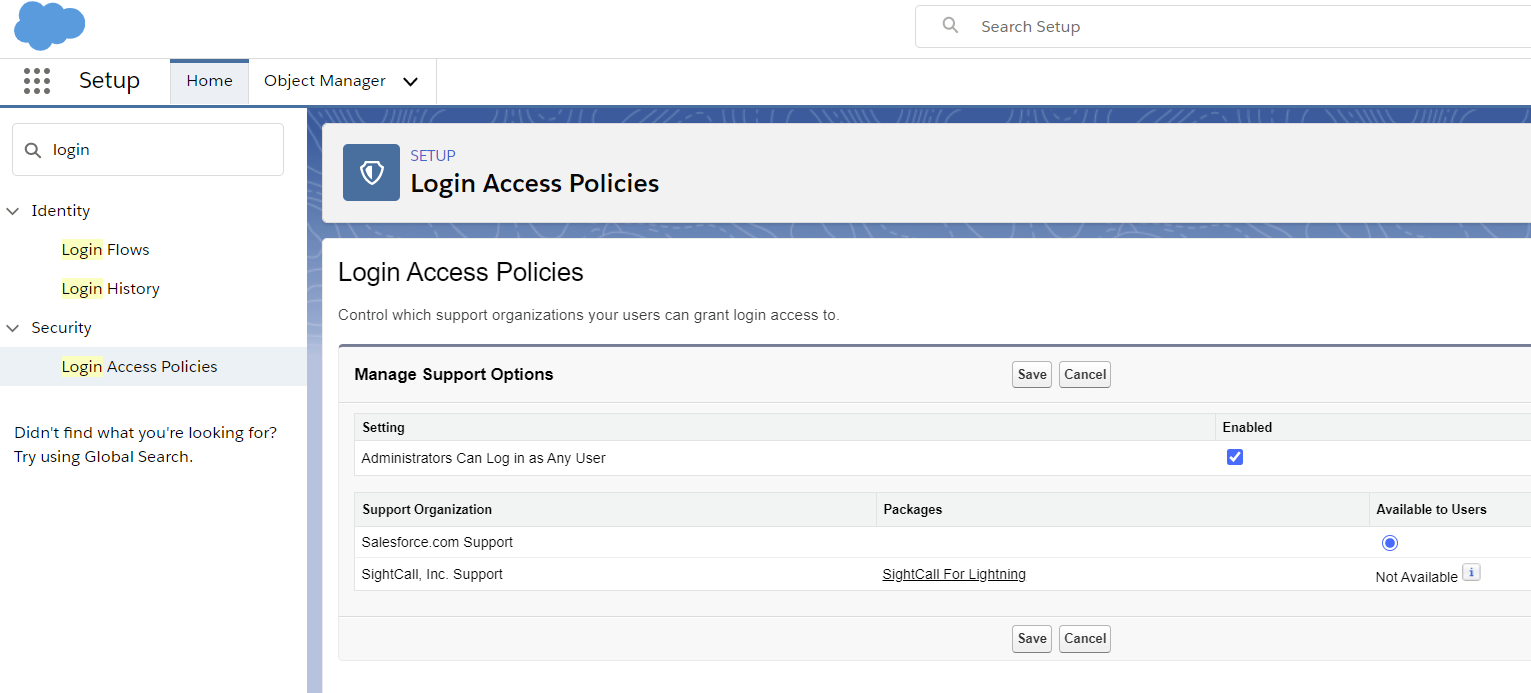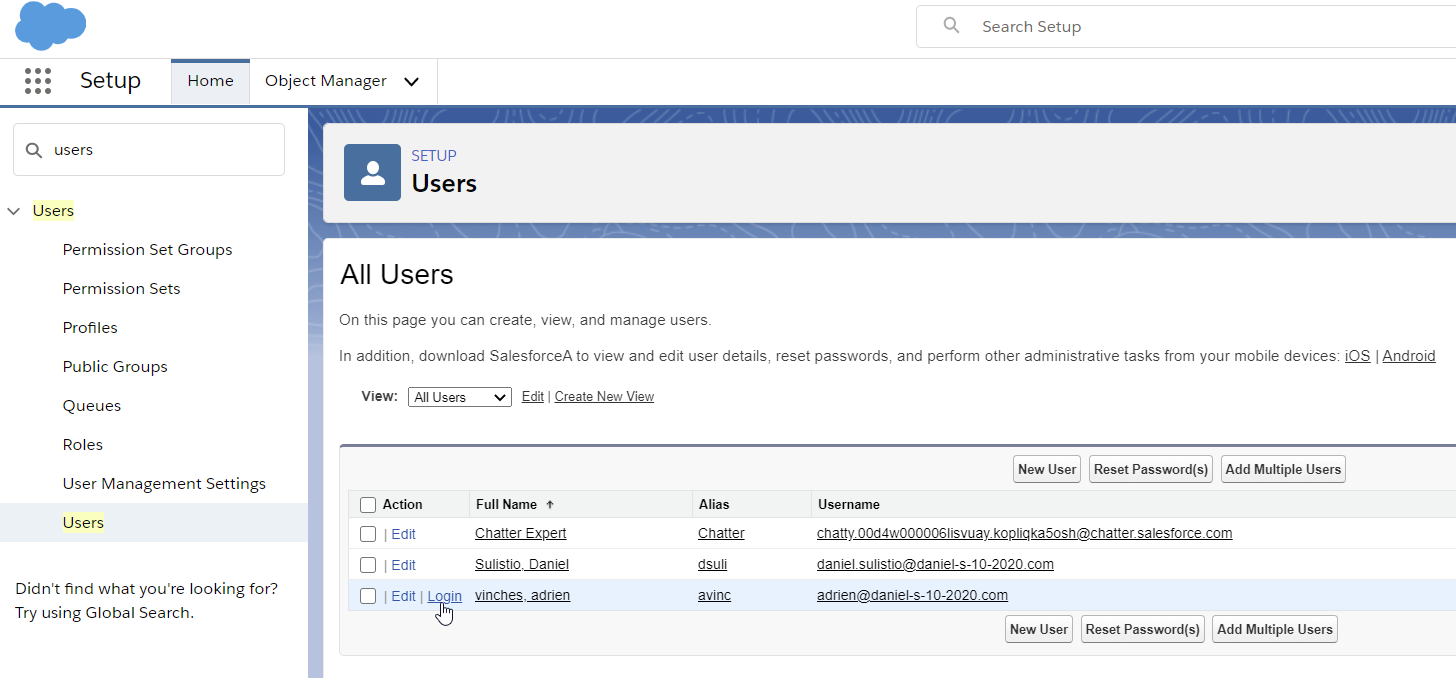 However, this feature will only work if you login as users who have previously logged in to Salesforce. If you try to login as users who have NOT previously logged to SightCall, then SightCall functionality won't work.
To resolve such issue, you simply need to ask the users to manually login to Salesforce for the first time and finalize the salesforce configuration.