The following controls are available during the call. They are broadly divided into "Local" and "Remote" controls.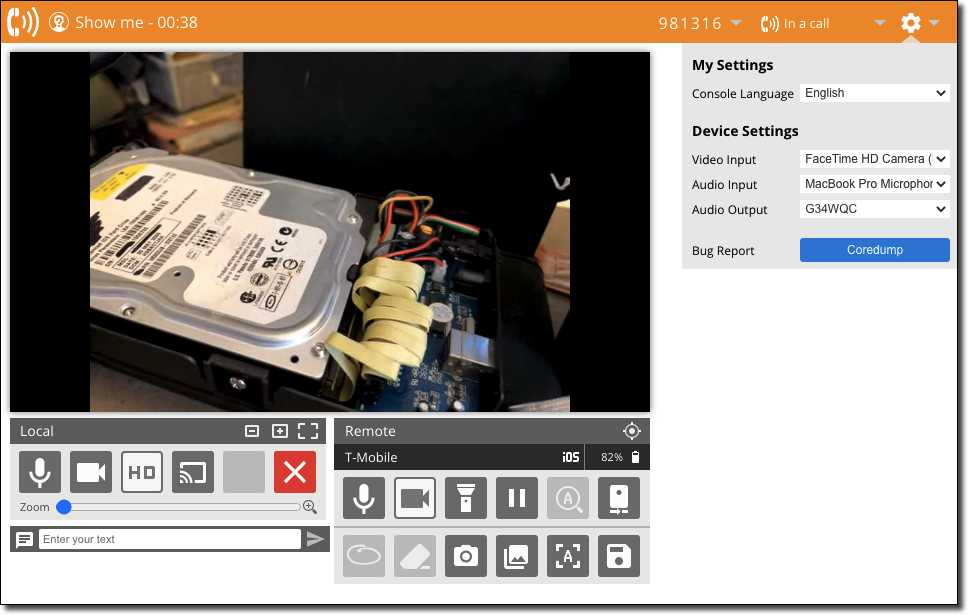 Local controls are those which affect the Agent device.
Remote controls are those which affect the Guest device.
The scenario you select to connect for a session determines the options available in the Local and Remote controls. These features are set up using a use case, configured by your SightCall admin.
Local Controls
The Local controls provide options for the agent's device, whether that is a laptop, desktop, or mobile device.


chat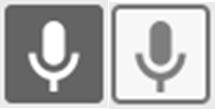 Enable / Disable - Agent microphone


Enable / Disable - Agent camera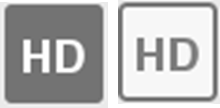 Video quality settings - SD: Low definition, HD: High definition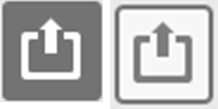 Screen sharing

Hang up
Remote Controls
Remote controls provide options that affect the guest's device and what the guest sees.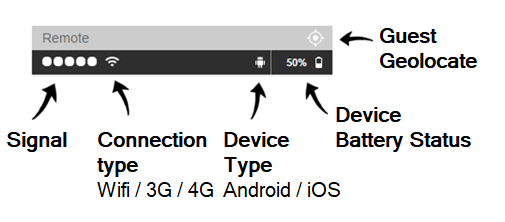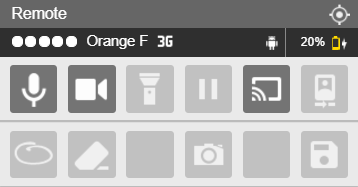 Enable/Disable - Guest microphone

Take a picture

Enable/Disable - Guest video

Share a picture or video

Pause/Resume - Guest video

Save a picture

Switch Camera (Front/Back)

Enable/Disable Screencasting

OCR, select text to be OCR'd

OCR, start OCR on a selected text

Note on pictures, start a proposition

Smart Measure
Tooltips
Tooltips are visible when the mouse hovers over a button. Every button can be described before clicking on them. Here is an example with the Agent microphone: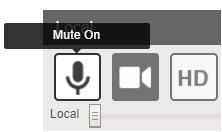 Additional features
Other features can be activated in the use case by your SightCall admin, such as:
Recording of communications

Multiparty conferences

Annotations

Integration into third-party software, including

Salesforce Service Cloud, SAP, Zendesk, Microsoft Dynamics, and others.