It's common for Android users to have their privacy settings set to deny any access to the microphone and camera in Chrome. In that case, there is a prompt to change those settings, but if that's not clear enough, here is how you can enable access:
1. From the Android main menu, swipe from the top to the middle of the screen and click the Gear icon.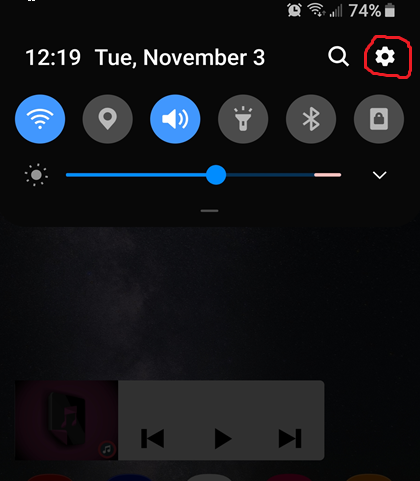 2. Select Apps > Chrome.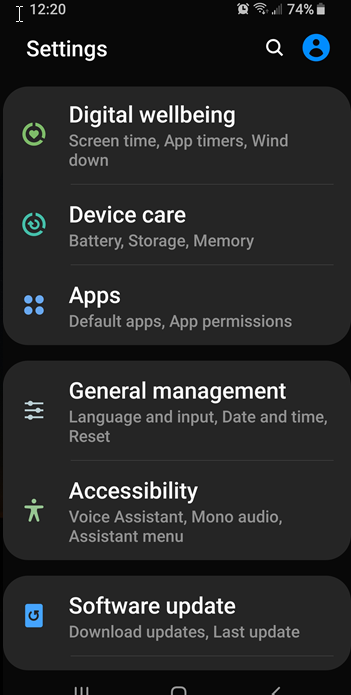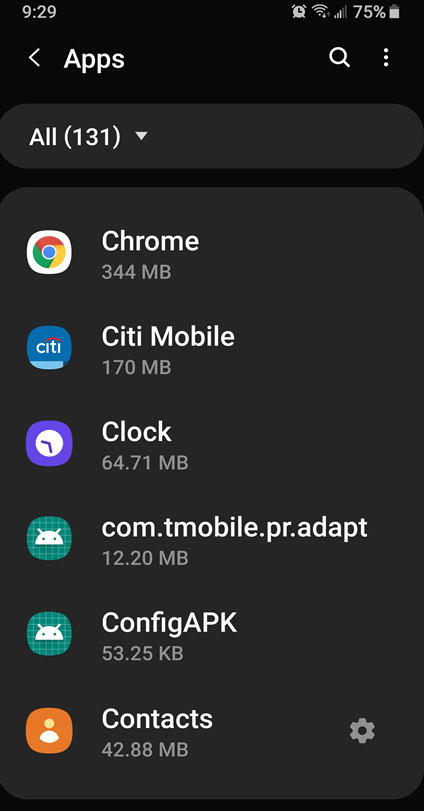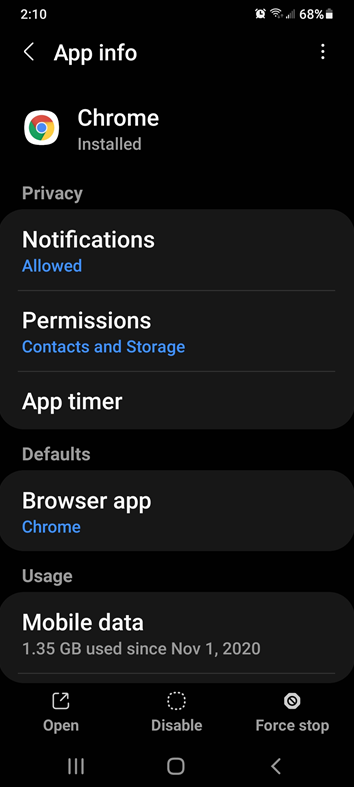 3. Select Permissions and make sure Camera, Mic, and Location are set to "Allow only while using the app".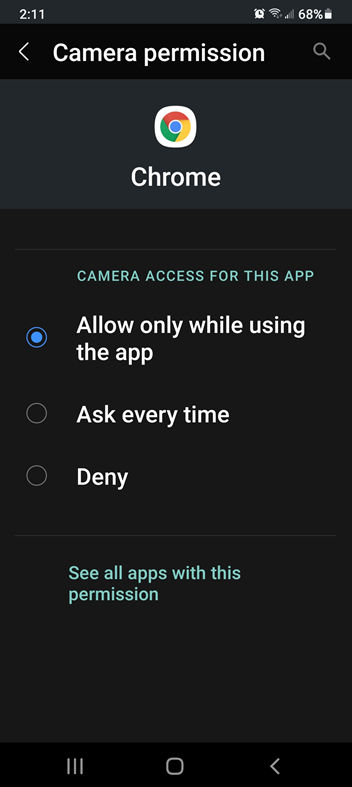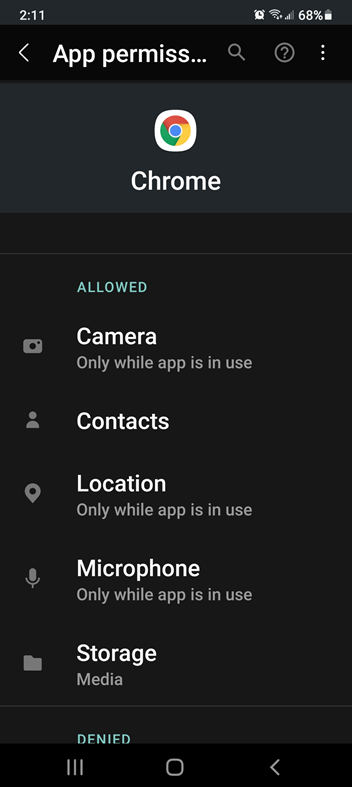 4. From the Android main menu, open Google Chrome browser (default browser used in Android devices) > click the three dots icon > select Settings. If you use different web browsers, you can still apply the same principle of the step to your particular web browser.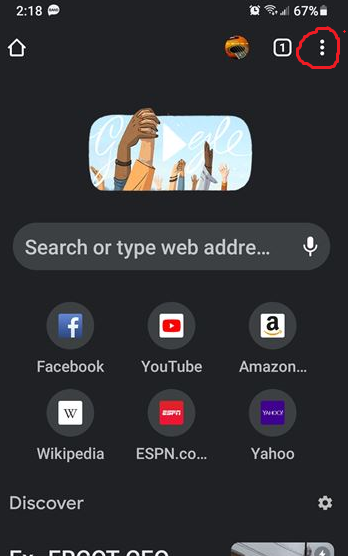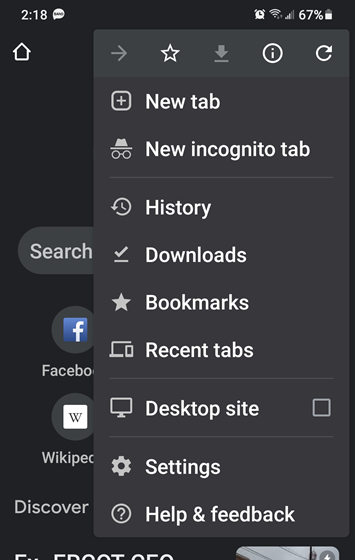 5. Select Privacy and security > Clear browsing data > Advanced tab > make sure Time range = All time and only Site settings is checked > Clear data.
Since Google Chrome browser does remember which website that had previously been denied Camera & Mic access by default, this step is to make sure that future SightCall connection won't be interrupted.