It's common for Android users to have their privacy settings set as to deny any access to the microphone and camera in Chrome. In that case, there is a prompt to change those settings, but if that's not clear enough, here is how you can instruct your customers to enable access:
1. From the Android main menu, swipe from the top to the middle of the screen and click the Gear icon.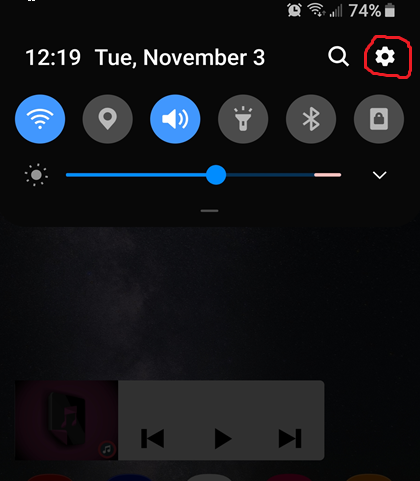 2. Select Apps >> Chrome.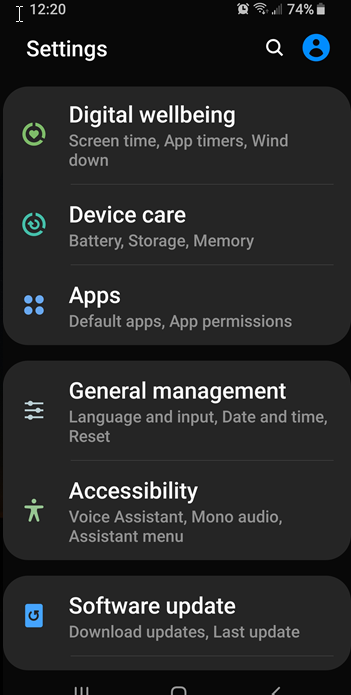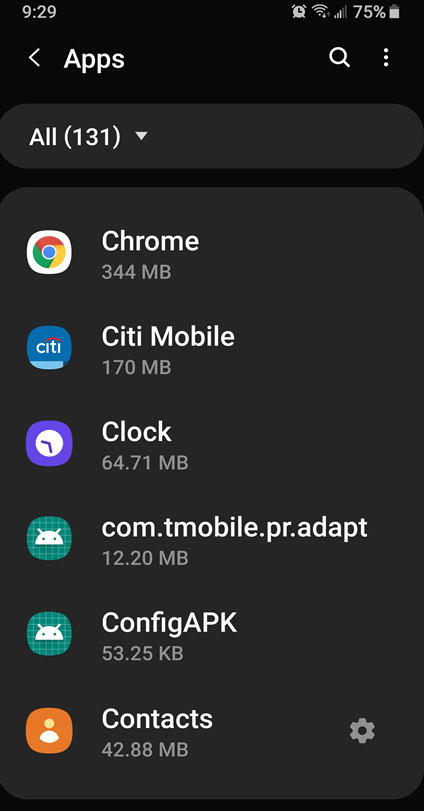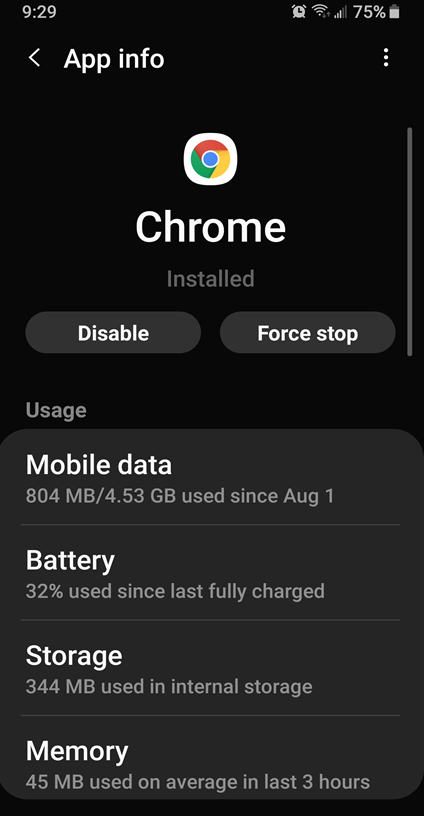 3. Scroll down and select Permissions.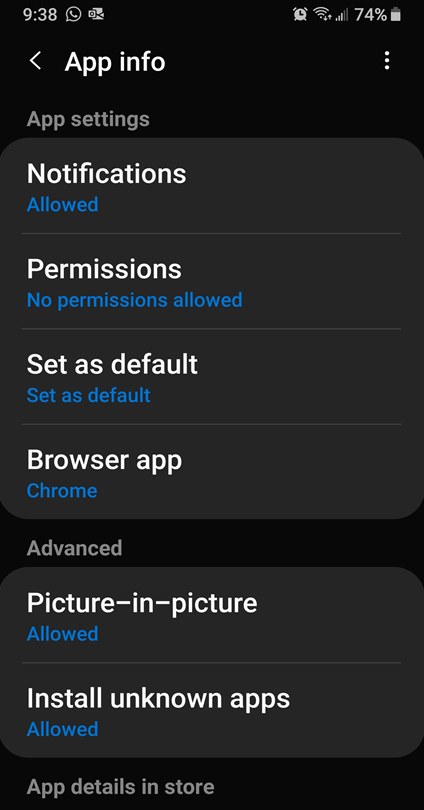 4. Enable access to Camera and Microphone.