Whether a user or an admin requires a password reset, the process is fairly simple, see below for more details:
Resetting an agent's password
The easiest way to reset an agent's password is by sending them to https://console.sightcall.com/forgot_password where they will be able to reset their own password by inputting their login
Note: the login is usually the same as the email address, but you can check the login by going to https://admin.sightcall.com/agents)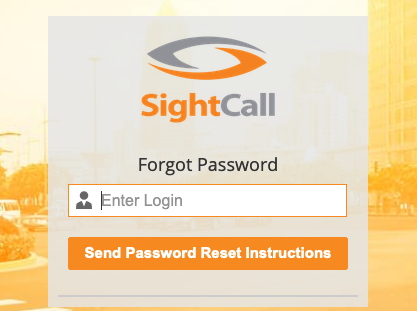 If you would like to send them a password reset link directly, you may also do so through the Admin Portal:
Go to the users tab (https://admin.sightcall.com/agents), select the user for whom you would like to have a password reset link sent, then click on "Reset Password" in the bottom left.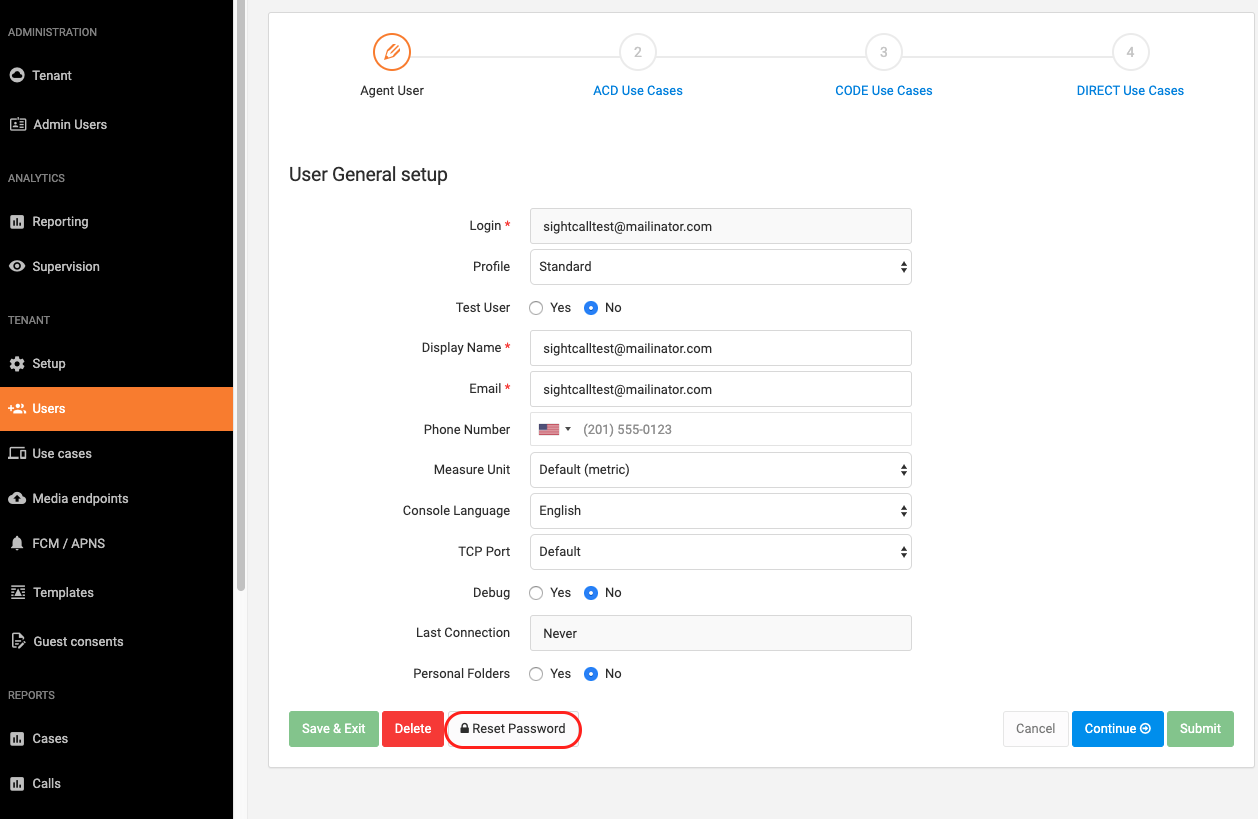 They will then receive an email with a link to reset their password.
Resetting an admin's password
If you have forgotten your password, you may request a password reset link by navigating to https://admin.sightcall.com/forgot-password and inputting your login.
Note: the login is usually the same as the email address, but they can sometimes differ, notably if you have access to several tenants (ie email+1@email.com, email+2@email.com, etc. )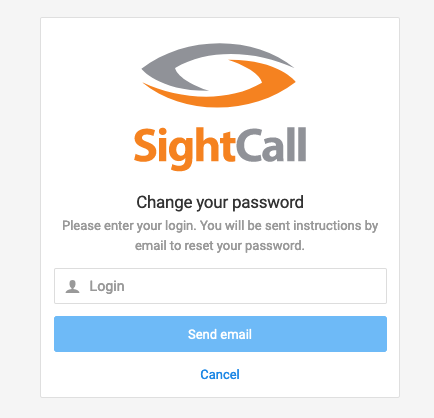 If you or someone on your team is a super admin, they will have access to this page: https://admin.sightcall.com/admins which will enable them to reset another admin's password, by clicking on an admin account, and selecting "Reset Password":